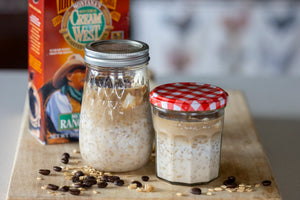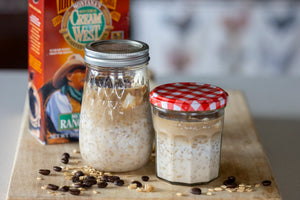 Make-Ahead Espresso Roasted Ranch Oat Cups for a Great Start to Monday Morning.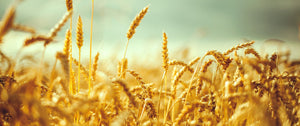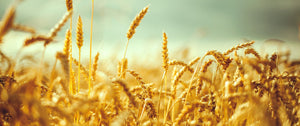 Crafted with select Montana-grown grains, prized world-wide for their superior quality.


SWEET CLOVER, CREAMED AND HUCKLEBERRY, OH MY!
Local honey in many delicious varieties.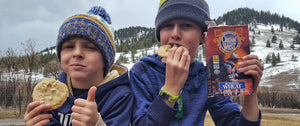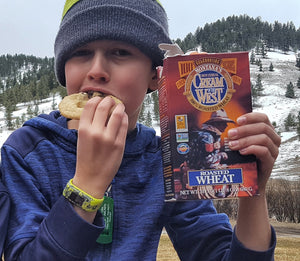 Proudly serving the authentic Taste of Montana for more than 100 Years…and counting!
Welcome to Cream of the West Country. We have been in the business of making healthy, hearty 100% whole grain cereals and other all natural food goodness from Montana grains since 1914.
Gift cards, gift cards, we now have gift cards!
The perfect gift for grads, dads and everyone else. Give us a call or find them on our website in the gifts & merchandise section.
order a gift card
We're thoroughly enjoying our Cream of the West breakfast cereal.  Thanks for such a wonderful and nutritious product!

Kari
Thank you very much for the prompt attention to sending our order of the [Roasted] Wheat cereal. We truly do enjoy this cereal for our breakfasts and occasional other meals. Thanks once again.

Tye M.
We are Cream of the West lovers and glad you were willing to keep the tradition going. Much success.

Pat B.
My parents live in Lewistown, Montana, and they gave me a box of your 7-Grain cereal. WOW!! It is delicious!! It reminds me of the cracked wheat cereal that my dad would make for breakfast while I was growing up. Thank you for bringing back good memories and for a yummy breakfast!!

Polly W.